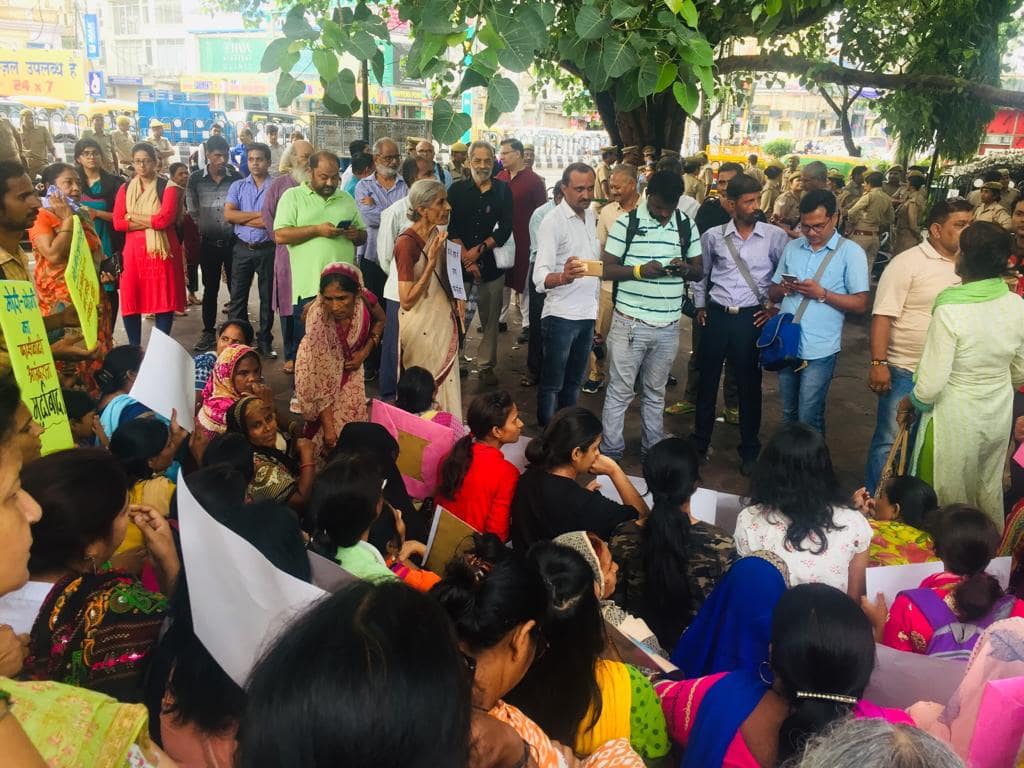 We Work For Gender Equality And
A Society Free From Gender Violence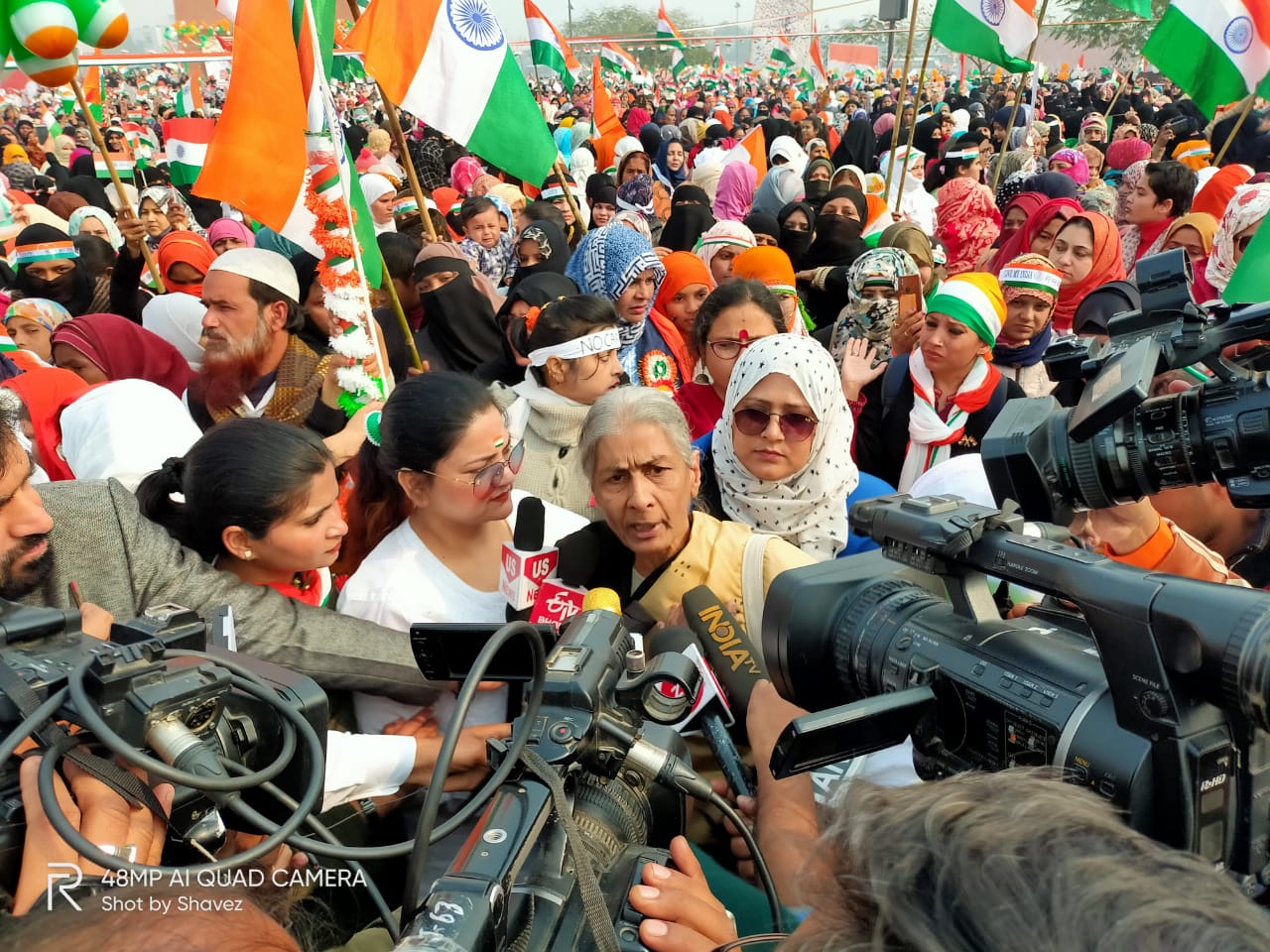 We Work For Plural And Composite Culture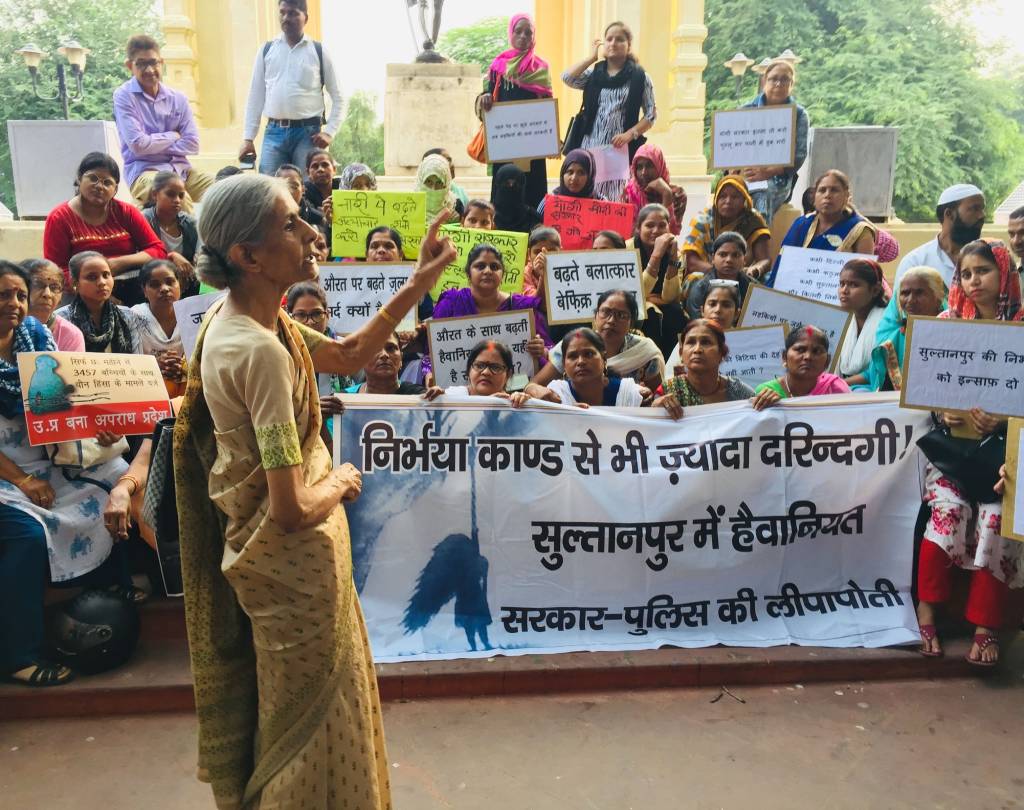 We Raise Voice Against Brutality of All Sorts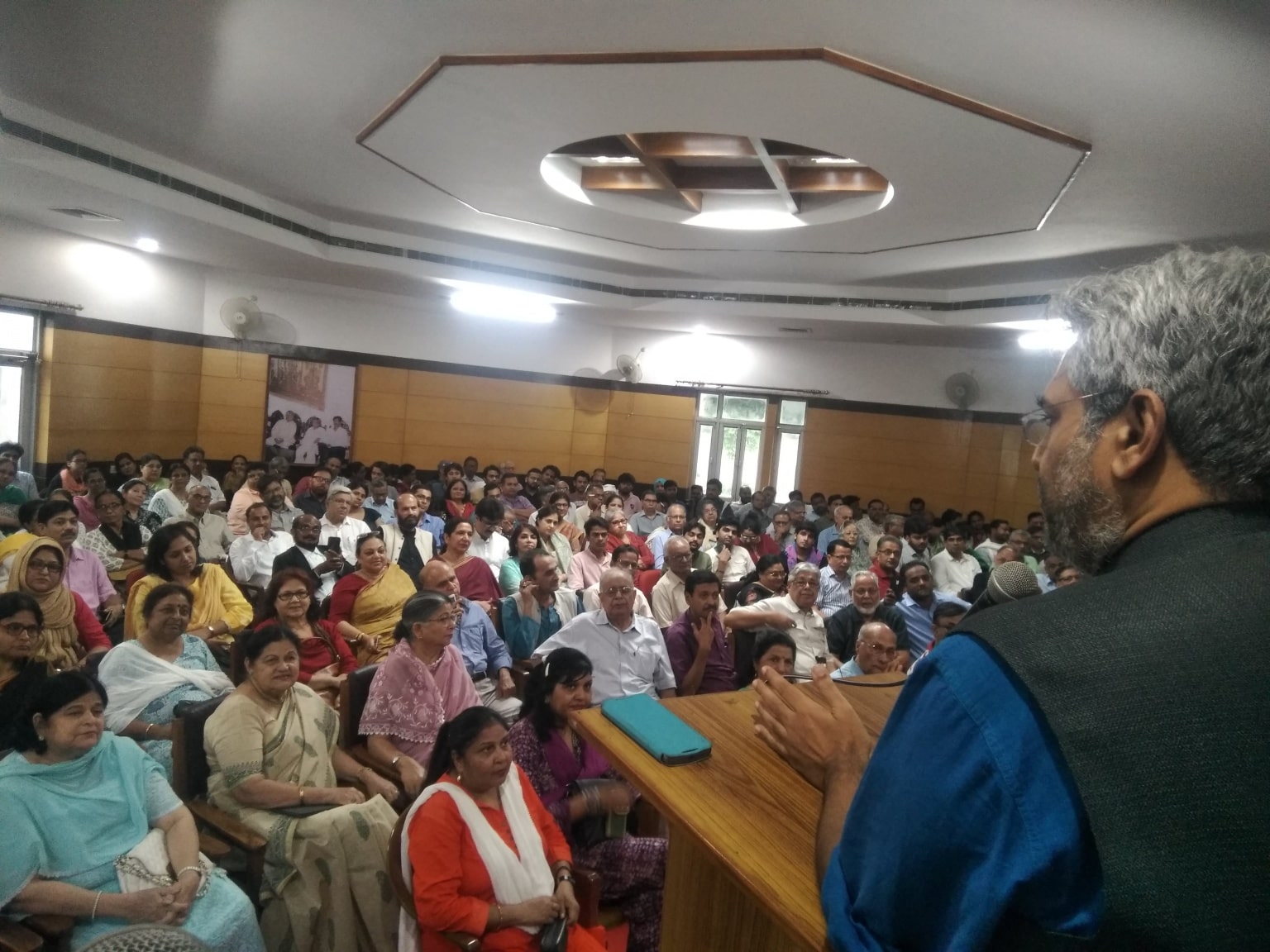 Held more than 10,000 activities with community to strengthen plurality and composite culture.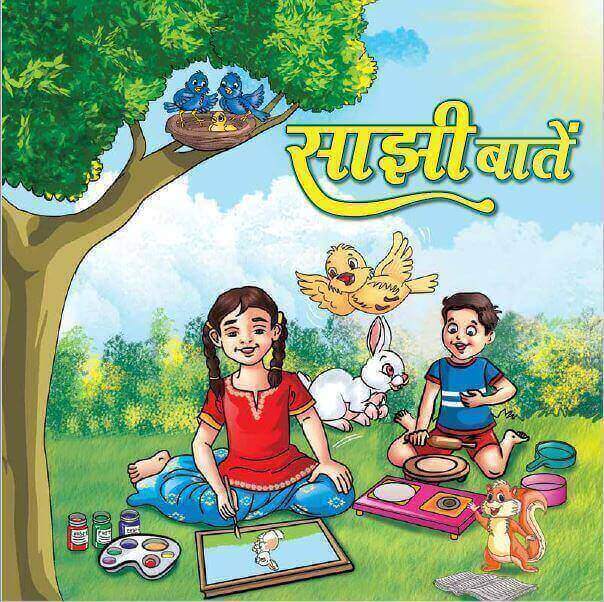 Created alternative educational material for children for sensitization on gender and democratic values.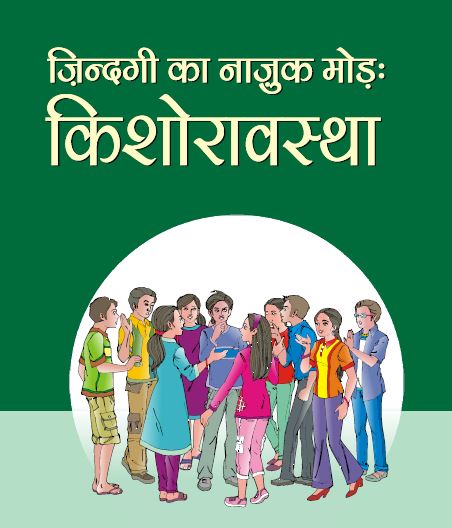 Prepared Dissemination Material on Adolescent, Gender, POCSO Act, Child Rights, Child Marriage and simplified Law books.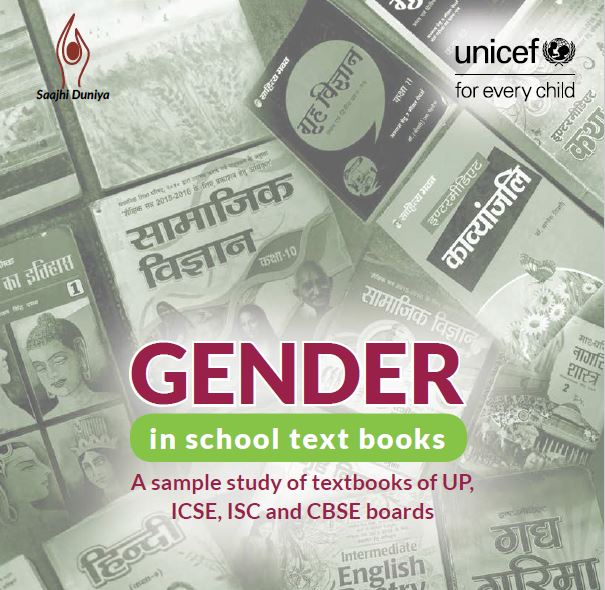 Analysis of text books of government and private schools through gender lenses.
Important Notice
This is to declare that Saajhi Duniya, a voluntary organisation,  Regd Office: – M-1/14, Sector-B, Aliganj, Lucknow, working on social issues, does not have any branch anywhere & have no connection with any magazine or newspaper. Anyone dealing with any enterprise with similar name, will be doing on own risk, responsibility and choice.
Your donation will help rescue a woman from brutality and indignity.
Your donation will help society take a step forward towards humanization.